KEY STATS FROM OUR 2022 IMPACT REPORT
women supported, totalling 155 to date
training programme days delivered
women engaged in our in-house therapy service
corporate partners committed to host work experience placement
safeguarding concerns handled by our safeguarding team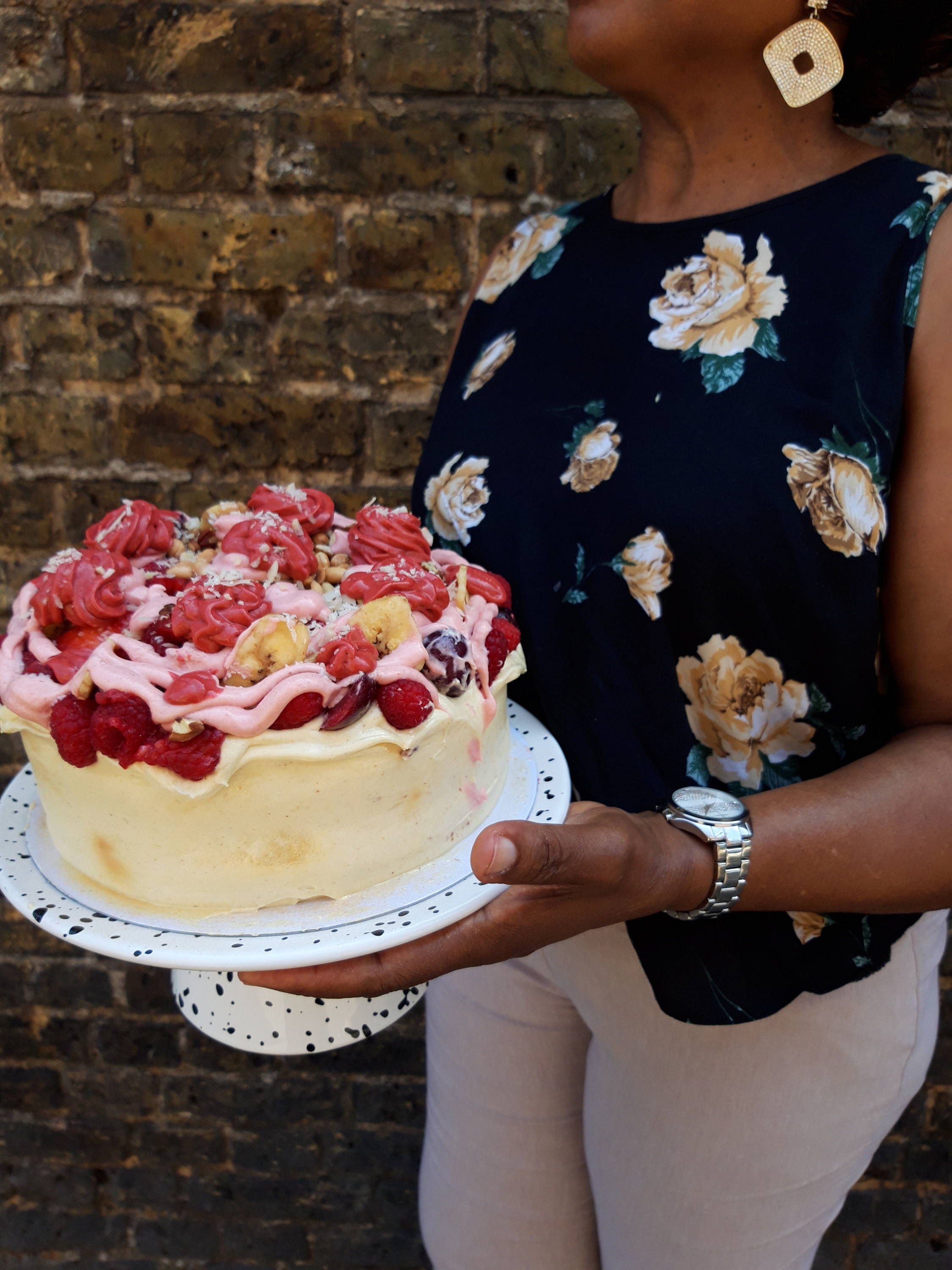 "Patience's dedication to her learning and development has been remarkable to see. This spring, she completed the first year of our Employability and Independence Programme with a 100% attendance mark. Her commitment is an investment into her future and a gift to her peers as she sets an example for every trainee to aspire to.
Patience's commitment has paid off, earlier this year she was offered a Cafe Apprentice position - her opportunity to put everything she's learnt in our training space into action. It's not been easy - navigating complex till systems and allergen procedures has been a huge learning curve. As ever, Patience has given the apprenticeship her very best and has become a much loved member of our cafe team".
---
A GROWING NEED FOR OUR WORK
The World Health Organisation (WHO) described Violence Against Women as "devastatingly pervasive" - 1 in 3 women globally experience gender-based violence
of women have experienced physical or sexual violence from an intimate partner.
Last year, women reporting sexual offences to the police were the highest on record, at 170,973 offences. This is a 12% increase from the same period in 2020, .
women in England are unemployed, with the majority of these women -124,000 - living in London.
in 2021 the number of police recorded domestic abuse-related crimes in England and Wales rose 6% to 845,734.
of reported sexual offences in 2022, were rape. These survivors require interventions like Luminary to rebuild their lives
---
of the women we supported in 2021:
had been involved in the criminal justice system
had experienced homelessness
had experienced gender based violence
---
---
FULL Impact Reports
available to download
---
---