KEY STATS FROM OUR 2021 IMPACT REPORT
women supported, totalling 138 to date
training programme days delivered
women engaged in our in-house therapy service
corporate partners committed to host work experience placement
safeguarding concerns handled by our safeguarding team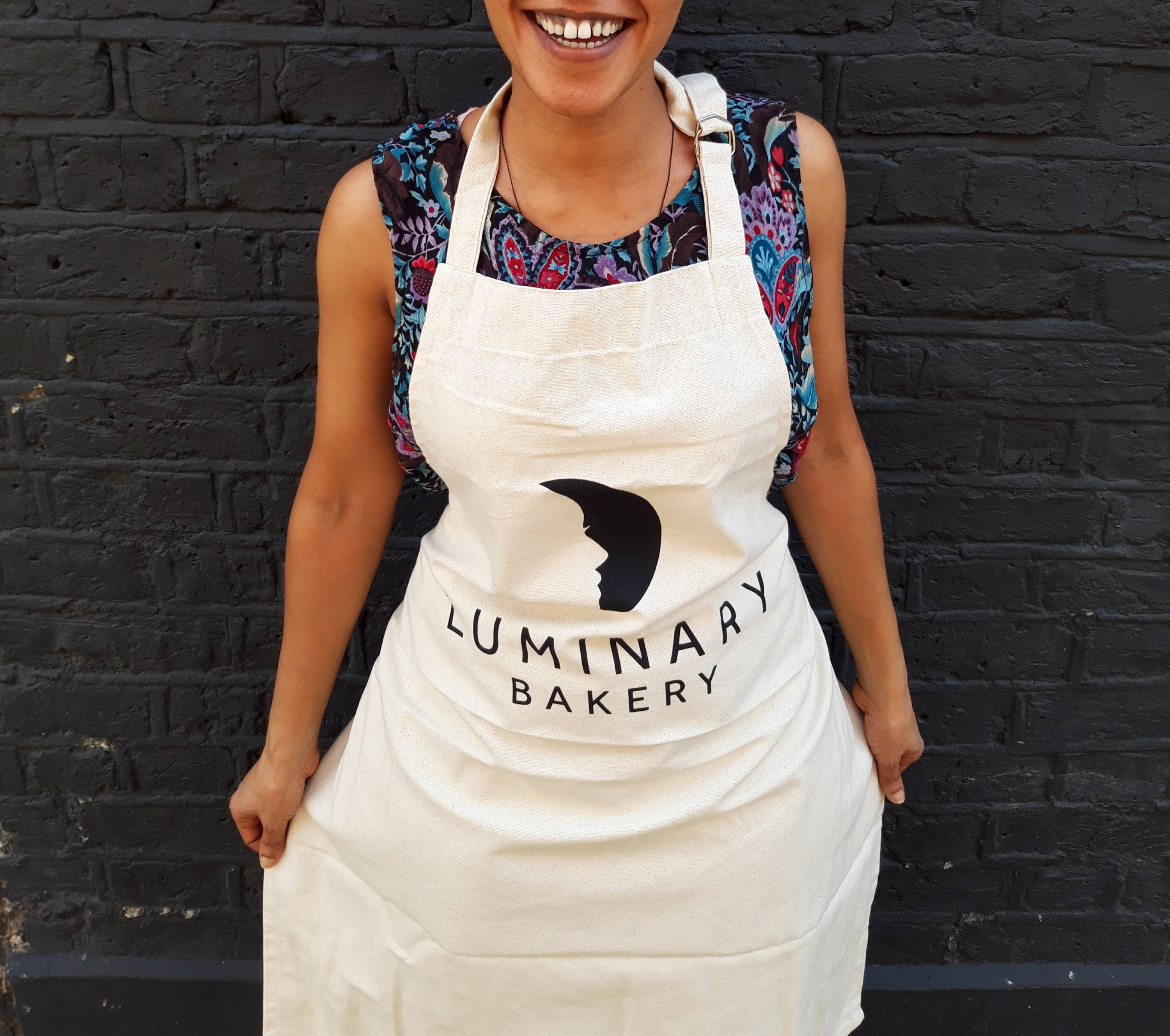 "When I first started as an apprentice, I was very shy and felt nervous and frightened that I would do something wrong and someone would tell me off. But through encouragement from my team, building me up, bigging me up, it really helped me to grow in confidence. It was the same with taking orders, I was so scared of the customers and the long queue but with time and guidance from my line manager I became more confident even when it was busy. Talking about the journey, both my line manager and support worker continued to encourage me and show me that I was constantly building transferable skills, and by receiving praise for the job I was doing allowed me to grow in myself. Talking about self-belief, it is still a journey for me but every day I am growing and continuing to learn in my new role." — Jay, Luminary Employability Trainee & Cafe Apprentice
---
A GROWING NEED FOR OUR WORK
increase in calls logged by the National Domestic Abuse Helpline between April and June 2020
The UK's female unemployment rate grew from 1.7% to 7.4% in 2020
---
of the women we supported in 2021:
had been involved in the criminal justice system
had experienced homelessness
had experienced gender based violence
---
---
---
Literature Review
Luminary's Literature Review was undertaken to ensure that our mission and approach are responding to a genuine, documented need and are informed by the recommendations of existing research. It involved extensive reading and analysis around the theme of unemployment among women, particularly survivors of gender-based violence.
We read a wide variety of research but attempted to base this piece of work in our 'home town' of North East London where Luminary's work is rooted. We discuss the key barriers to employability for women who have survived gender-based violence and note recommendations for our model, many of which have already been implemented.